ABOUT ME
I'm a UX/UI Designer from San Diego who loves creating efficient and enjoyable products that inspire users to have a meaningful experience. When I am free, I love sleeping (like a lot), self-learning (especially in design), going to beaches, basketball, badminton, and photography.
When I came to UC San Diego in Fall 2019, I was initially interested in software development. In my first quarter, I attended workshops at Design Co (an organization at UCSD) learning different aspects of design. With my curiosity, I then participated in a day-long design sprint called Intuit Design Frontier, in which our team got awarded as one of the best three groups in the event. That was when I realized that I loved being a designer, and I would be able to use both my analytical and creative sides to contribute and help other people.
Currently, I am looking for opportunities to further contribute, learn different perspectives, and grow.
SHARING IS CARING
As a designer, I definitely understand how frustrated it is when it comes to finding resources to learn more about UX/UI, since there is too too too much information out there. Thus, I would love to create a place for some UX/UI resources and share it with other people.
PHOTOGRAPHY
It is one of my hobbies when I'm not designing, though I only take photos using my phone for now (will definitely have a camera and be more serious with it). Capturing moments is something that I truly love in my life, and I absolutely enjoy the beauty of it. Below are some photos that I took (you can also see more HERE).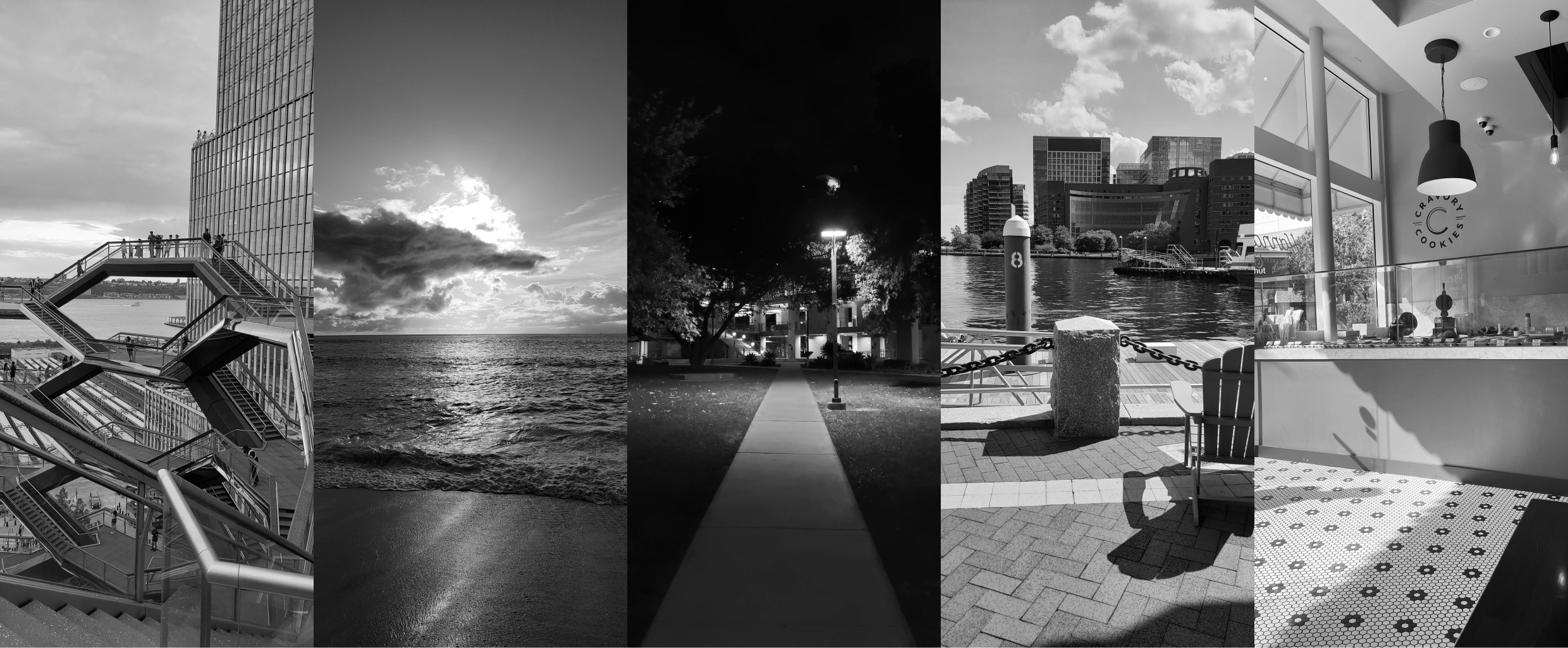 BINGING TIME...
Sometimes, I watch tv shows instead of sleeping at night. Sci-fi and mysteries are my favorites, but I also watch other shows such as The Queen's Gambit, The Crown, and so on.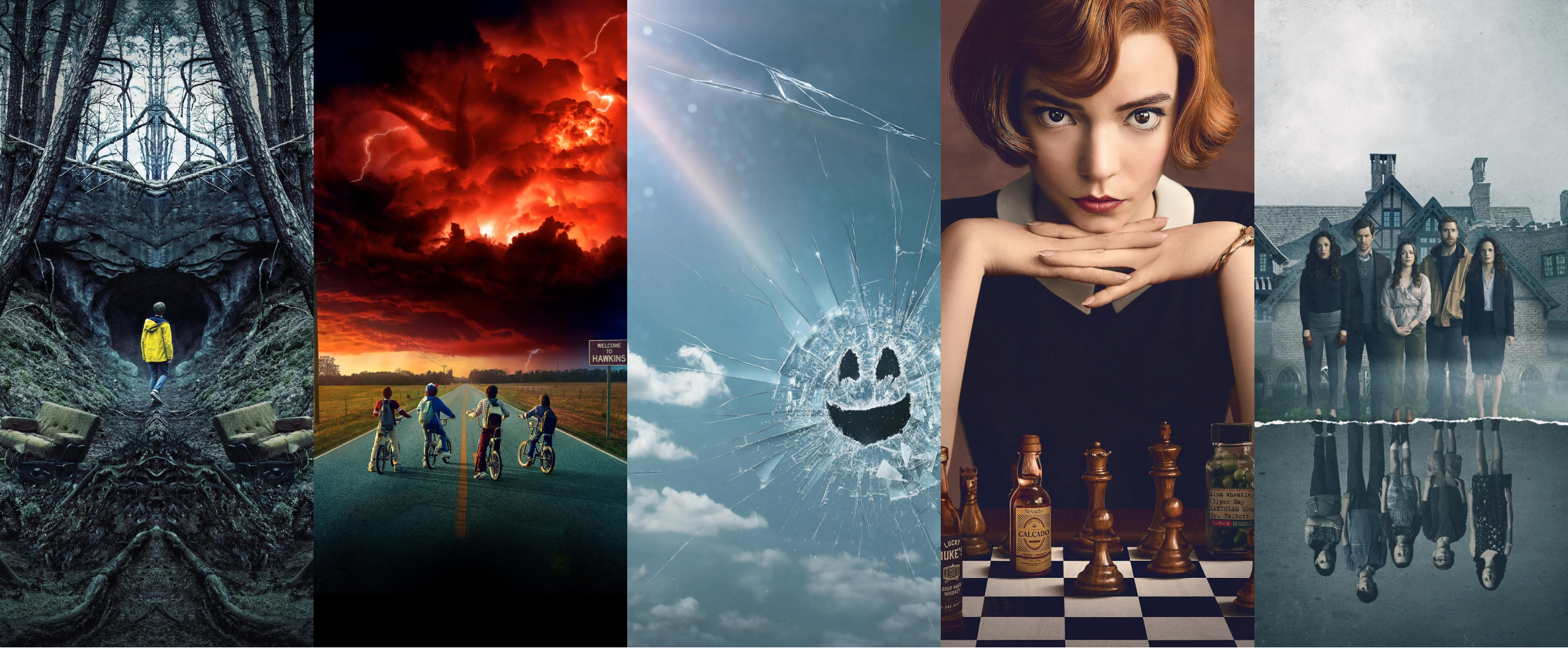 THANK YOU FOR STOPPING BY!
Let's chat and connect!